Home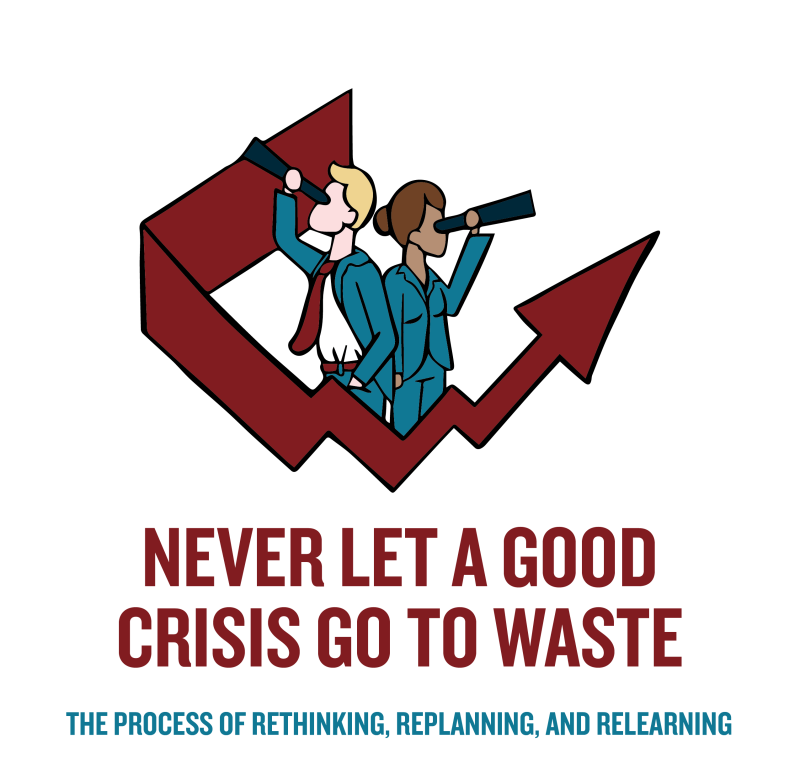 The EBF Conference is the largest economic and business conference of the Netherlands and attracts around 600 participants each year including students, academics, alumni and business participants. The EBF Conference consists of two days, each with its own distinctive character. The first day will have an academic character, whereas the second day will be the traditional conference day.
Currently, the organisation of the EBF Conference 2021 is working hard on providing you once again with an unforgettable experience!
This year's theme: Never let a good crisis go to waste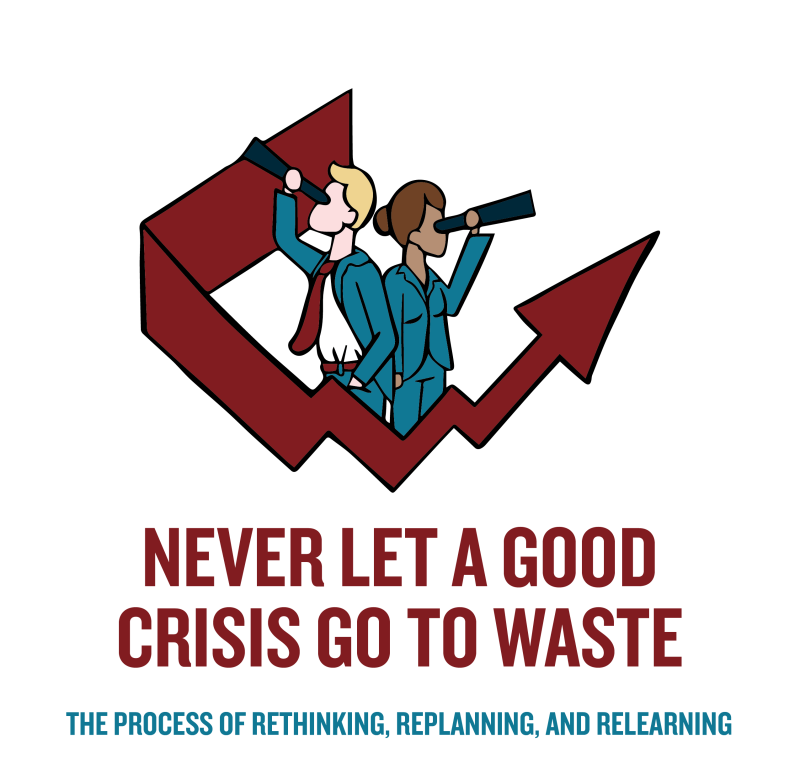 Sven Sauvé

CEO RTL Netherlands


Wim Destoop

VP General Manager Pepsico North West Europe


Virginia Yanquilevich

CEO Dopper


Tor Bøe-Lillegraven

Chief Data Officer at Royal Schiphol Group


Ben Tiggelaar

Best-selling author, international speaker and behavioral scientist


Marguerite Soeteman

Chairman Aon Holdings, Global CMO Aon Inpoint & Chair Topvrouwen.nl


Gijs Boudewijn

Chair Payment Systems Committee at the European Banking Federation


Edith Bosch

Olympic Athlete


Judith de Bruijn

Moderator

Speakers from past editions
Al Gore

Vice-President of the USA and Nobel Laureate


Wim Kok

Former Prime Minister


Marjan van Loon

President-Director Royal Dutch Shell NL


Peter Hartman

Vice-Chairman Air France-KLM


Dick Boer

Former CEO Ahold


Kim Liebregts

Country Director Tesla NL


Jeroen Hoencamp

CEO VodafoneZiggo


Hein Schumacher

CEO FrieslandCampina

EBF Conference Board
The organisation of the EBF Conference 2021 is currently working hard to organise this great event for you, follow us on social media to keep updated with our progress.